"TDL's assessments allowed me to analyze my skills and better understand my strengths. It's also relieving to see proper science at work, which makes the process a lot fairer."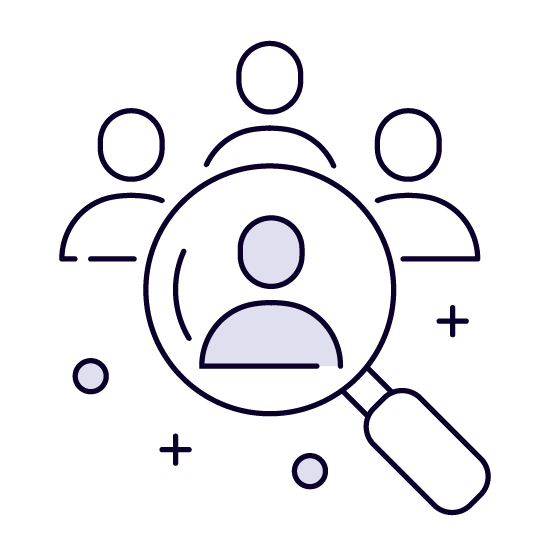 "I like it when a process is so open. I didn't get the job but at least I got results."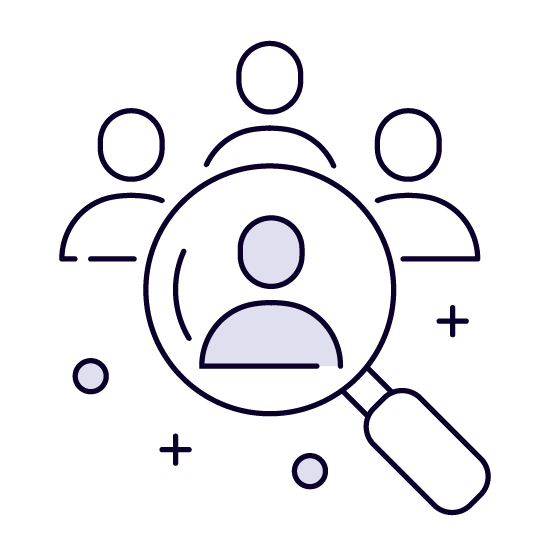 "Just wanted to let you know I have gotten the integration with astronaut to work and have gotten a few videos from candidates! It is so efficient and simple."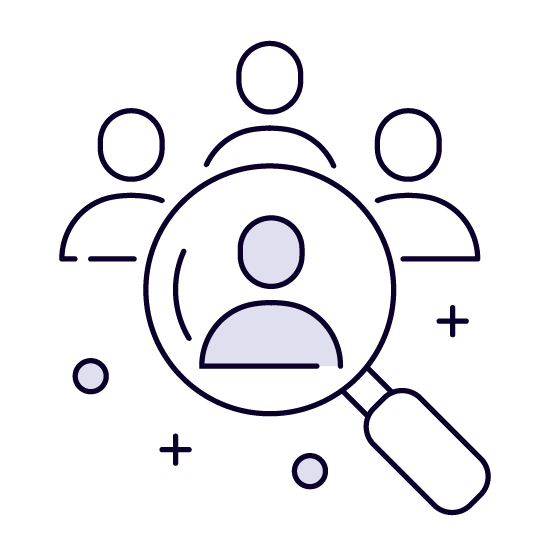 Ida Beckman
Marketing Manager
"The tests are really fun to make! Well done with the application process, not only you get information about the applicants, but the applicants also about themselves."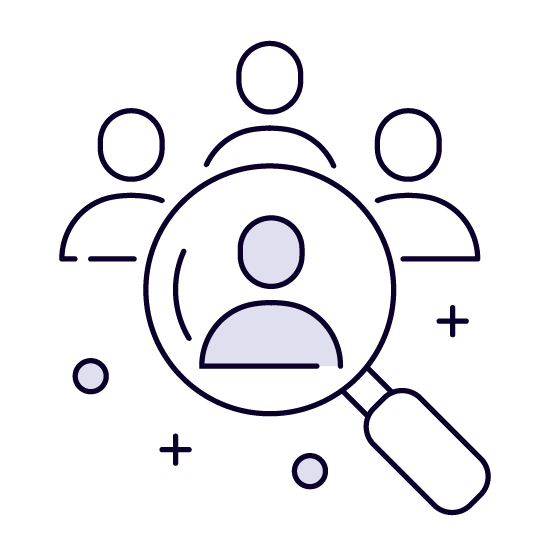 Kevin de Louw
Unilever + AIESEC
"Your way of hiring is so much fun and encourage people to seek the job."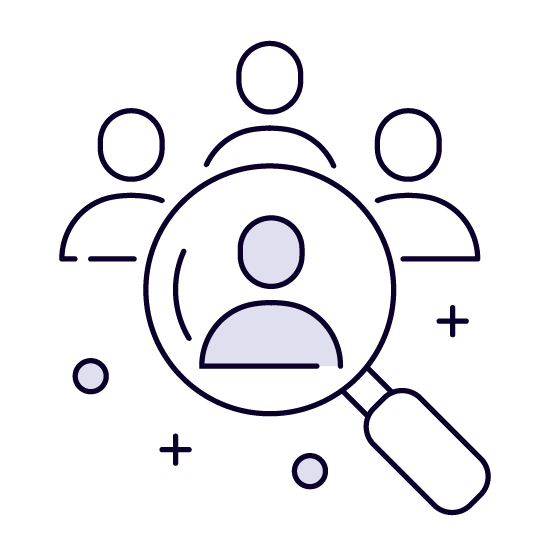 Amany Darkaoui
Engineering Student in Morocco
"Very interesting questions and analysis indeed."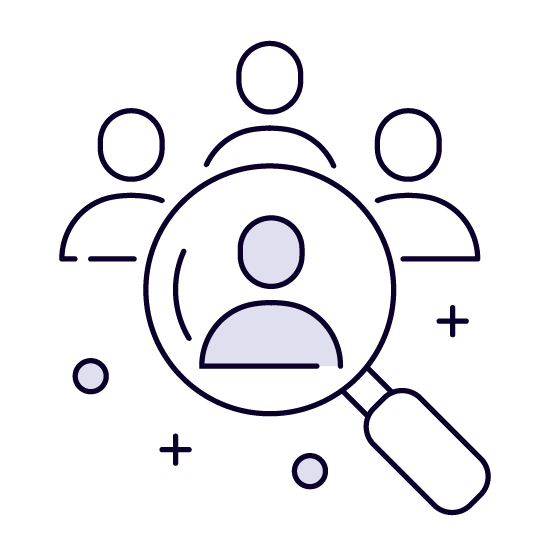 "Having been involved in multiple recruitment processes in the past, this was comparatively a novel and very interesting experience for me."