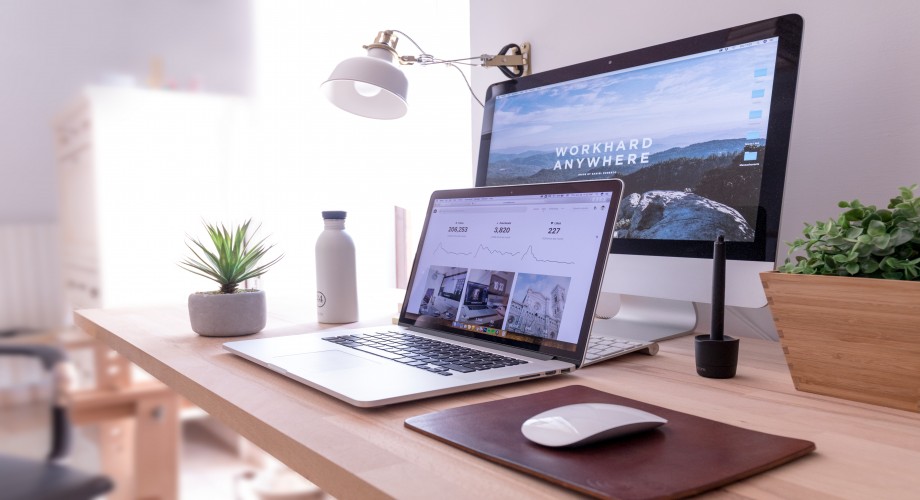 26 Aug 2022 · 4 min read
4 ways remote work creates demands for organizations to change
Two years have passed since the start of the pandemic, but remote working is a mainstay. Organizations will have to establish better systems to reap the benefits of new working styles while working around its flaws. Here are four ways organizations will have to change to create a successful post-pandemic workplace.
Making managers aware of proximity bias
With an imbalance in the frequency of managers engaging with their employees, proximity bias has become a highlighted issue for companies continuing a hybrid remote work style. Defined as the tendency for people to favor those who are more familiar with them, proximity bias has always been a problem in the context of gender equality–opportunities often develop from small social interactions in the workplace and occur more often between male managers and employees. Now that more organizations are allowing fully remote or hybrid work styles, the difference in the frequencies of these social interactions has also become about physical presence in the office. 
As much as there are new tech tools out there to try and increase the amount of social interaction between remote employees, we have to accept that those organic encounters will always happen more in the office. What companies can do to improve is first educate managers on the issues of proximity bias and support them with data-driven insights to help them make decisions based on more objective measures.
Noticing the tendencies towards remote work burnout
Lack of organic social interactions can also be isolating for remote employees, especially when the line between home and workplace becomes blurred as they spend more time working from home. Employees may not miss their long commutes to the workplace, but having fewer reasons for leaving home can also lead to isolation and fatigue from lack of external stimulation. 
Nowadays, you can use factors like an employee's personality to understand their tendency to experience remote-work burnout. These insights can also help companies improve and promote a work culture that caters to these employees so that all employees can avoid the risk of a burnout from remote work.
Adapting to a diverse group of employees
Of course, with remote work, companies are now expanding past geographical boundaries and sourcing talents with diverse backgrounds. This expansion can be across national borders or even as short a distance between cities. There is cultural diversity, but also diversity in life situations, thanks to the flexibility of remote work to cater to different scheduling needs for people at varying stages in their lives. Considering geographical restrictions, letting these employees work from their respective locations could help companies avoid the risk of uprooting employees from communities that would serve as their support system. Especially for informational and creativity-driven industries, diversity in its employees lends itself to more innovative and inclusive outcomes. 
Developing new communication skills for productive collaboration
Diverse employees coming from a multitude of locations also means that companies now need to better equip their employees with communication skills that work for asynchronous and digital collaboration. Flexible work schedules and different time zones mean that employees need to be more conscious of when their colleagues are available. 
Training employees on how best to communicate on tools like Slack or how to prepare for productive zoom meetings, or clearly communicating individual time zones and optimal windows for reaching out are small changes that organizations can implement to help guide people towards  improved collaboration in digital workspaces. Collecting feedback along the way would also lead employees to realize the communication and collaboration methods that would best fit how they work.
Remote work is here to stay
The pandemic plunged many office workers into a new way of work, leaving companies scrambling to find a system for employees to still get their work down even with physical divides. Remote work, and the flexibility it offers, will not be going away anytime soon. Now that companies have a foundation for remote and hybrid working styles, it's time to start looking into the details that companies can improve on. 
Photo by Domenico Loia on Unsplash
See all posts