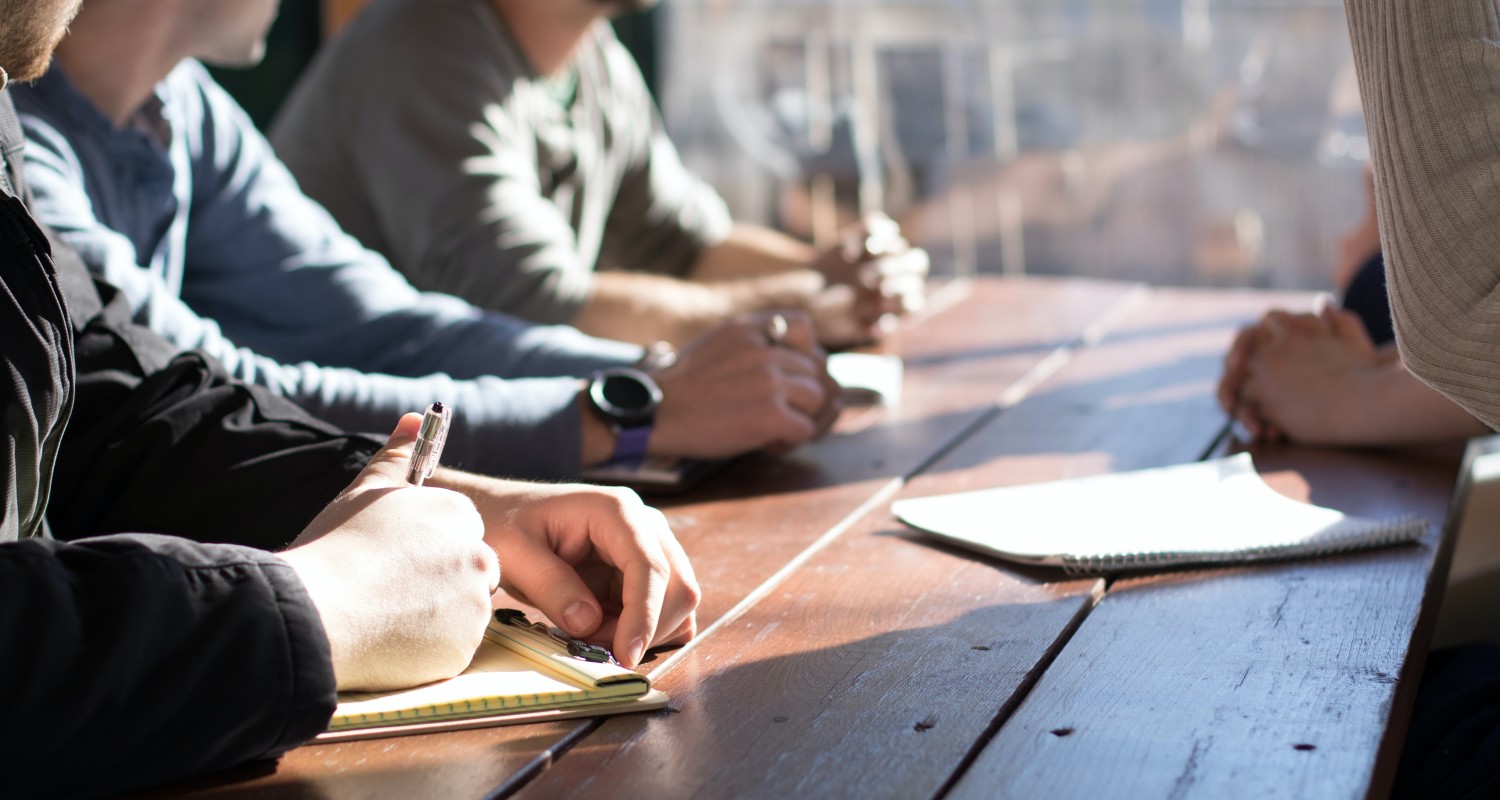 18 Jul 2019 · 6 min read
Employee Dissatisfaction: Ways to Tackle
Every person wants to be happy and satisfied with their job and workplace, but not every employer could boast about the fact that they do everything possible to increase the satisfaction of their workers. And they can't be blamed: increasing the satisfaction of workers requires significant and expensive resources. Don't we all want high compensation and benefits, longer vacations, attention from colleagues and supervisors, and many other things? It seems almost impossible to meet all these requests. Yet, the satisfaction of employees is an important concern as it plays an overwhelming role in the success of the company. And here is some evidence.
Why do we need to worry about satisfaction?
According to Harvard Business Review, companies with a happy and engaged workforce are 31% more productive and have 37% higher sales (Achor, 2011). Moreover, the firm's valuation could also be impacted by the satisfaction of employees. Long-run stock returns of firms with higher levels of employee's satisfaction are 2.3% to 3.8% higher than those of the other companies (Edmans, 2012).
These are impressive figures, but if you are still not convinced of the significance of workers' satisfaction, let's look at the problem from a different angle.
What could happen if you have dissatisfied employees within your organization? You could lose a lot of money. For instance, the cost of actively disengaged employees in the U.S. is $450 billion to $550 billion per year (Gallup, 2013). That means that dissatisfaction can cost a lot if you don't implement the right HR practices aimed at improving the experience of your employees.
To figure out what the most effective ways of improving the satisfaction of employees are, first we should look at why people are usually dissatisfied with their job. For that, we will use our talent data analytics.
Main reasons for dissatisfaction
At Talent Data Labs we have analyzed the data of more than 2 thousand young professionals and prospective employees from the business world. Surprisingly, 15% of them were substantially dissatisfied with their current employer. While answering the question "How are you satisfied with your current employer?", these respondents gave less than 50 points out of 100, where 100 means "Completely satisfied", and 0 - "Completely dissatisfied".
We have decided to analyze this sample of 15% dissatisfied employees in detail and find key reasons of why these people don't feel comfortable at their work. According to their responses, the Organization and their Supervisor are the key factors of why these people are unhappy. The average level of satisfaction is 46,6 for "Organization" and 49,3 for "Supervisor" in the range from 0 (completely dissatisfied) to 100 (completely satisfied). While "Job" and "Co-workers" received 55.7 and 62.76 respectively.
This shows us a lot already, but let's look into the details. We asked, in our research, to distribute a 100 points between 10 attributes of the work so that more important attributes would receive more points. Then, for the same 10 attributes, respondents gave the level of current satisfaction.
From these 10 attributes of work, we can dissect the main areas of dissatisfaction. In Graph 1, you can find the comparison of satisfaction levels between the whole group of respondents and those who are dissatisfied with their employer.
Graph 1: Satisfaction with 10 attributes of work
Clear organizational goals, Leadership effort and Compensation and benefits are the top 3 attributes which scored the lowest for the sample of dissatisfied workers: 41.5, 42.2 and 44.2 respectively.
While for the general sample, the most prevalent area of complaints is within Compensation and benefits, for those who are really unsatisfied the problem shifts towards the Leadership style and Organizational goals and structure. To better interpret these satisfaction levels it is also important to see which areas are the most important for employees - we will analyze it for our dissatisfied respondents. That can help prioritize existing problems and not waste resources on things for which people do not care that much.
Figure 2: Importance vs. Satisfaction with 10 attributes of work (response of 15% dissatisfied workers)
Figure 2 shows that companies should focus on enhancing Leadership effort put into motivating employees as well as Compensation and benefits system. All the other aspects, though crucially important, are not prioritized over the others according to our analysis.
While high Compensation and benefits are grounds for improvement to the general public, the sample of the most dissatisfied employees differs by its low satisfaction level allocated to Leadership effort. They do not feel happy about the way they are supervised in their job.
What is wrong with the leadership?
In our research, dissatisfied workers were asked how they want to change the way their manager behaves to make them satisfied. 34.4% of dissatisfied employers responded that a supervisor should provide Career opportunities. Support and appreciation from the supervisor are also highly important contributors to the satisfaction level - according to 25.1% of our respondents. Conversely, only 15.9% answered that the employer should improve Compensation and benefits to make them satisfied. It seems money, albeit a strong motivator, can't substitute support and appreciation from the management. We are all humans and require social recognition.
Three steps to improve satisfaction in your company right now:
Even though this research identifies why employees can be unhappy and provides a possible solution to how leadership can tackle this problem, it does not form an accurate guideline of how to fight low satisfaction. Companies vary significantly in their management approach, HR practices, and people they hire so that the problems behind dissatisfaction are different in every company. That is why you need a distinct strategy to run your own talent analytics. These 3 steps describe how you should do it:
1. Use the right assessments/surveys to assess a valid form of satisfaction;
2. Implement data analysis and find the areas of improvement for your organization;
3. Set goals on how to achieve higher satisfaction levels and monitor the satisfaction of workers.
You could give it a go yourself but all of this can also be achieved with the help of Talent Data Labs. Our talent analytics and data-driven tools can improve your HR and recruitment processes. If you want to learn more, request a demo on our website, or contact us at [email protected] You can also subscribe to our newsletter if you want to stay on top of the recent research about talent and HR practices.
Follow us on our social media channels!
YouTube: https://www.youtube.com/channel/UCDAh5_jbw0XltpxlerVP9_w
Facebook: https://www.facebook.com/TalentDataLabs/
Twitter: https://twitter.com/TalentDataLabs1
LinkedIn: https://www.linkedin.com/company/18306801/
See all posts