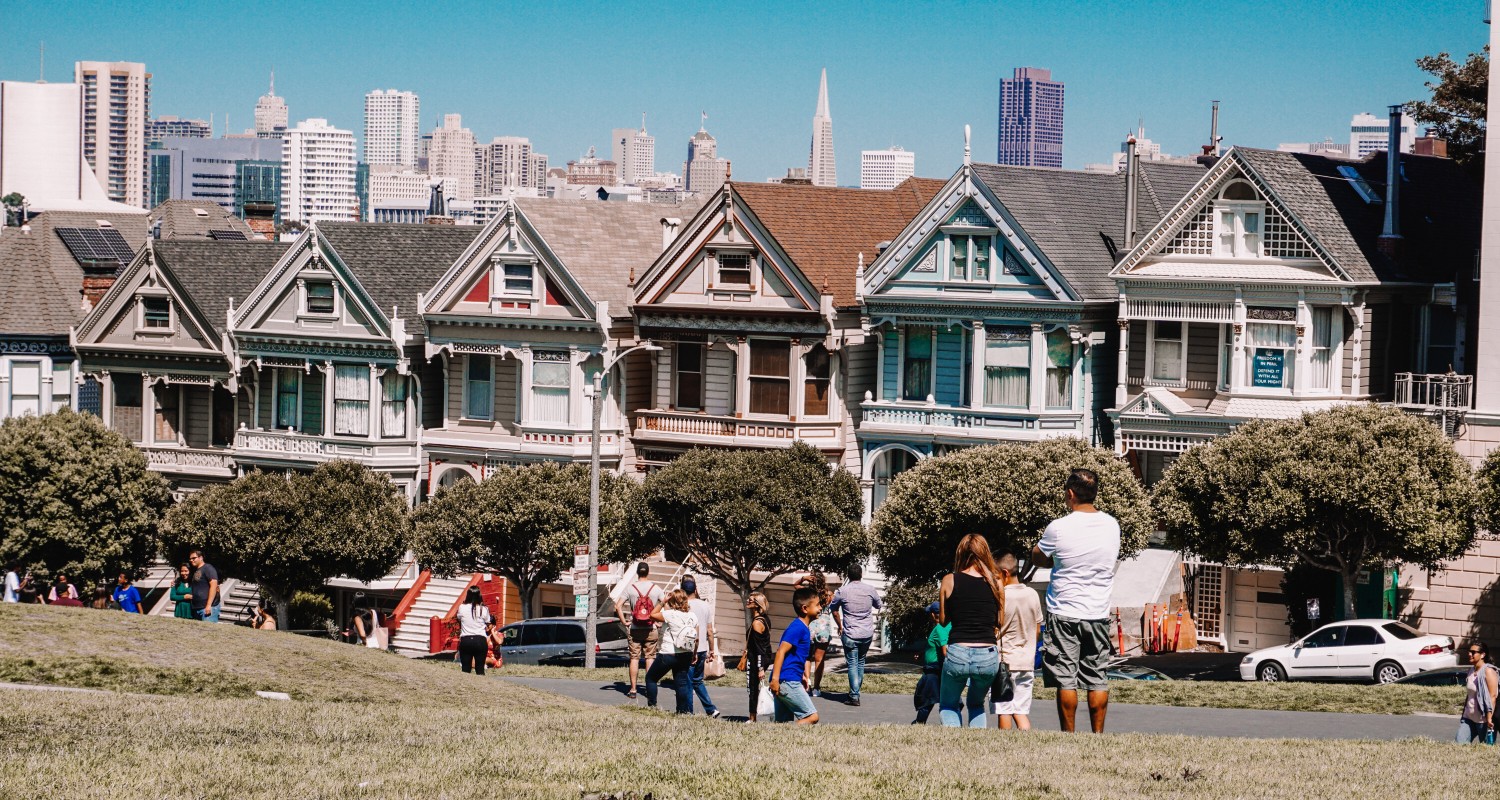 25 Jul 2019 · 5 min read
Employee relocation: what data reveals about global talent
How does employee relocation benefit your company?
Top talent is moving fast and if you are not ready, they will be gone before you know it. But don't worry, we have some tips.
As the hyperconnected world economy becomes the reality of our time, new challenges and opportunities open up for organizations who are willing to evolve and enter the global talent arena. In this international environment, having a mobile workforce is crucial for organizations willing to establish themselves outside the borders of their home country.
Relocating workers to a different geographical area is an effective solution to some of the common problems that companies face: opening a new office, filling an open position or making the most out of the skills of an employee. Furthermore, relocated employees can experience an increased sense of engagement to their job and company (Gallup, 2017), as well as enjoy the benefits of an expanded and global network.
What are the most attractive relocation opportunities?
Relocation can step up your workers' career and boost the level of creativity and satisfaction of employees (Stahl et al., 2010). However, it has its downsides: leaving family and friends, facing bureaucratic issues, and starting your life over are all stressful experiences that can deter people from accepting to move for their job. Of course, these problems will be more or less severe depending on the proposed type of destination. Here is what students and professionals had to say when we asked them about their willingness to move to some potential destinations for relocation.
Graph 1: Percentages of respondents who answered "Definitely" or "Probably" to the question: "Are you willing to move to the following destination for your work?"
The graph shows the percentages of respondents who are willing to relocate to the countryside, to a different city (in their country of residence), to a new country (in their continent of residence), or to a whole new continent. The possibility of moving to a different country is the option that obtained the highest number of positive responses. Surprisingly, people are as likely to be willing to move to a completely different continent as they are to move to a different city within their current country (50.64 and 50.43% respectively). This could be because the excitement of living in a new continent compensates for the stress coming from undergoing the intercontinental relocation process. The thought of living in the countryside does not seem to appeal to workers; maybe because it is associated with a less stimulating professional environment.
Different people have different attitudes towards relocation
Destinations of relocation offers only tell us a part of what drives workers' attitudes towards mobility. Cultural and demographic factors also play a role in shaping relocation decisions. To gain some insights on this side, we have split our sample into occupation groups and country of residence.
Graph 2 and 3: percentage of respondents willing to move to a different city (above) or country (below).
Perhaps not surprisingly, we see that students are consistently more willing to move than professionals. A possible explanation is that students, who are younger and less committed in their personal lives, are eager to start their careers and prioritize what job they will be doing over where they will do it.
Country of residence also seems to play a role, with Nordic professionals less willing to move than professionals from UK and US, or Spain. The reasons behind this finding can be both professional and cultural. First of all, we must consider that Nordic citizens benefit from high salaries and high-standard working conditions, features that make the perspective of moving elsewhere relatively less appealing. Secondly, people in the Nordic countries settle in at an earlier age: the fertility rate in thirty-year-old Danish women is almost two times the corresponding Spanish one (0.14 against 0.08). Therefore, it is reasonable to expect family duties to have a negative impact on the willingness to relocate of Nordic professionals.
Attracting mobile talent in Nordic countries
Despite being home to some of the most innovative companies and startups of the world, Nordic countries lack talent that is willing to accept relocation opportunities. This may constitute a competitive disadvantage and a problem in need of solution for companies planning to expand abroad. For such companies, attracting employees who are willing to move for their job will be a challenge in the upcoming years.
Soon we will publish a new post with some tips on how to attract and retain employees with a global mindset. You can subscribe to our newsletter if you want to stay posted on our latest research and receive more articles like this one for free.
Follow us on our social media channels!
YouTube: https://www.youtube.com/channel/UCDAh5_jbw0XltpxlerVP9_w
Facebook: https://www.facebook.com/TalentDataLabs/
Twitter: https://twitter.com/TalentDataLabs1
LinkedIn: https://www.linkedin.com/company/18306801/
See all posts