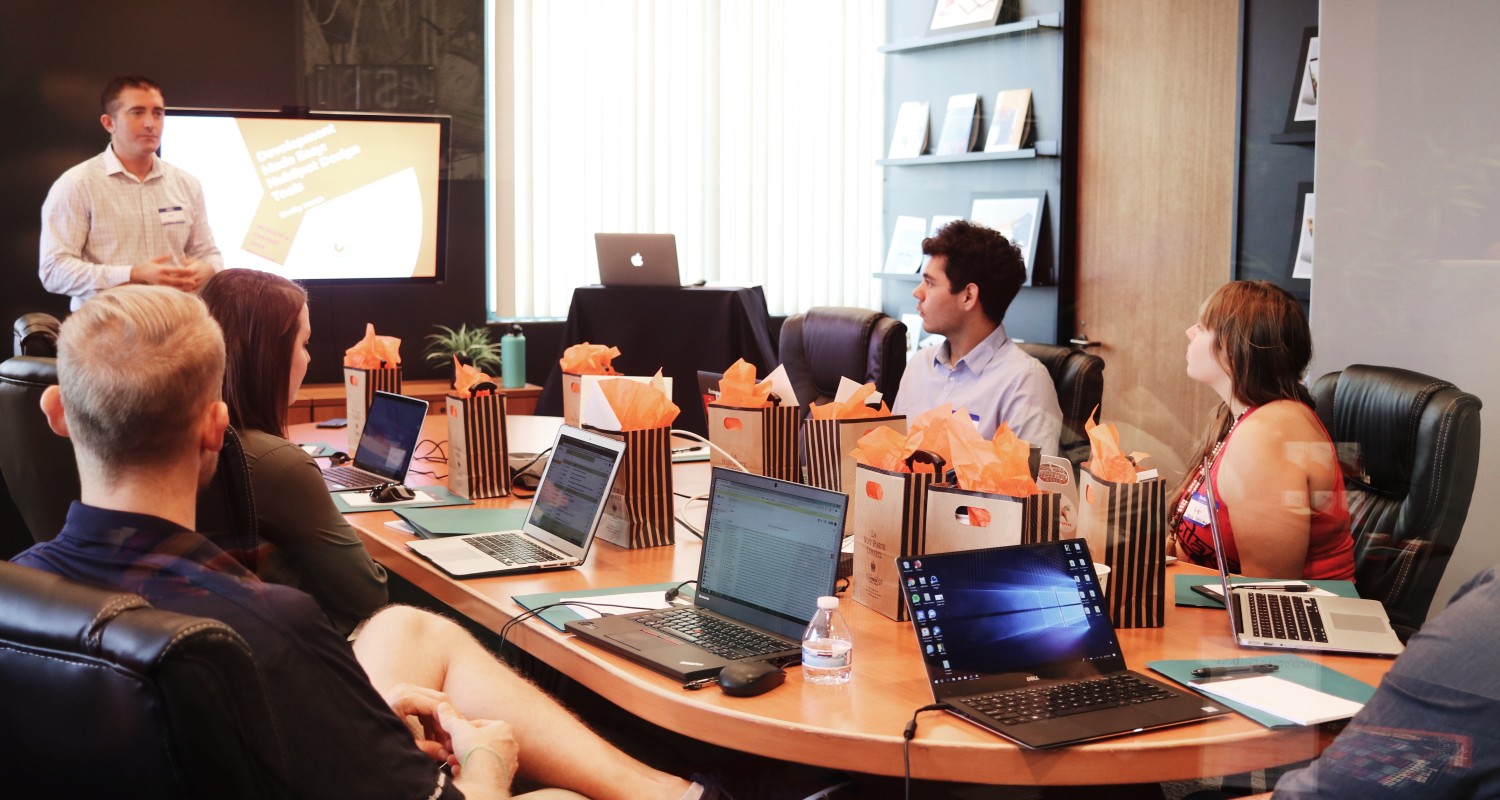 01 Aug 2019 · 2 min read
Why development opportunities at work are more important than ever?
What do you think is the main reason why people usually quit or think about quitting the job? Crazy boss? Conflicts with co-workers? Low pay?
No, no, and no. At Talent Data Labs, we analyzed data of more than two thousand professionals and found a very surprising insight. The main reason why employees want to leave their current workplace is a lack of development opportunities.
This means that companies might not pay enough attention to learning and growing their workforce. We also find proof of this statement in our database: 20% of employees are extremely dissatisfied with the development opportunities at their current employers.
So, how not to lose your employees? And which development opportunities to provide?
In our study, we asked which development opportunities employees find the most attractive. The graph below shows how people ranked development opportunities, where 4 is "extremely attractive" and 1 is "not attractive at all".
Graph 1: Average ranks for development opportunities
As you can see, leadership track, international career opportunities, and external learning programs were appreciated the most. To make your employees happy and satisfied with these development opportunities, you just need to start using talent analytics and implement several changes within your organization.
What's the plan of action?
To satisfy your workers with the development programs, we advise you to follow these steps:
Start by asking your employees what development goals they have and which support they desire to get from the company. Talent Data Labs can help you with that.

Set goals for personalized development plans and monitor them. That's also where you can use talent analytics.

Mentor, guide, and coach. Remember that it's not the same as "manage".

Introduce swaps between departments and offices. It can also include international swaps.

Provide opportunities to learn externally. You can start with online courses, for example.

Be creative! Come up with unique development opportunities for your company!
As always, feel free to reach out to us or come and grab a coffee at one of our offices in Amsterdam or Singapore for some advice on your end-to-end talent analytics projects.
More articles are coming soon! You can subscribe to our newsletter to not miss them. Or follow us on social media:
YouTube: https://www.youtube.com/channel/UCDAh5_jbw0XltpxlerVP9_w
Facebook: https://www.facebook.com/TalentDataLabs/
Twitter: https://twitter.com/TalentDataLabs1
LinkedIn: https://www.linkedin.com/company/18306801/
See all posts